Featured News - Gallery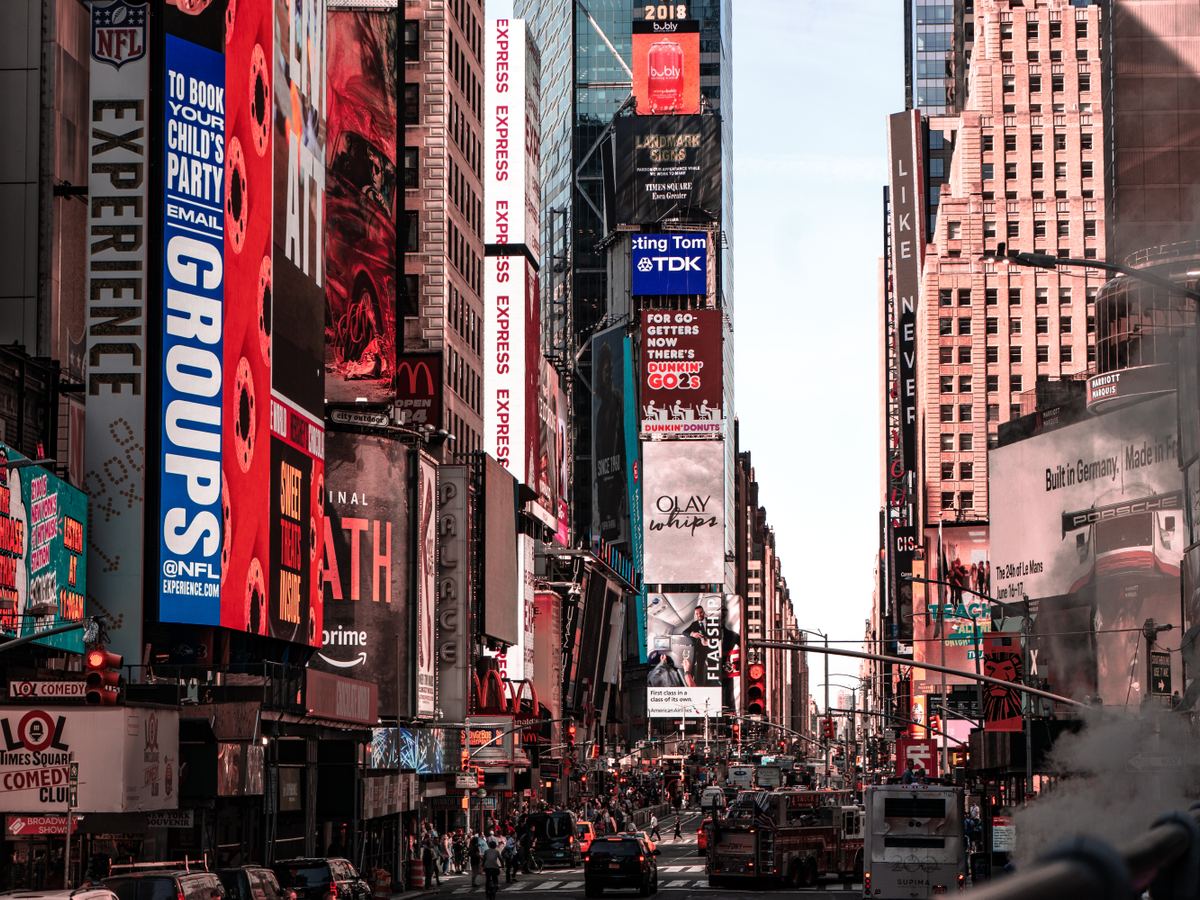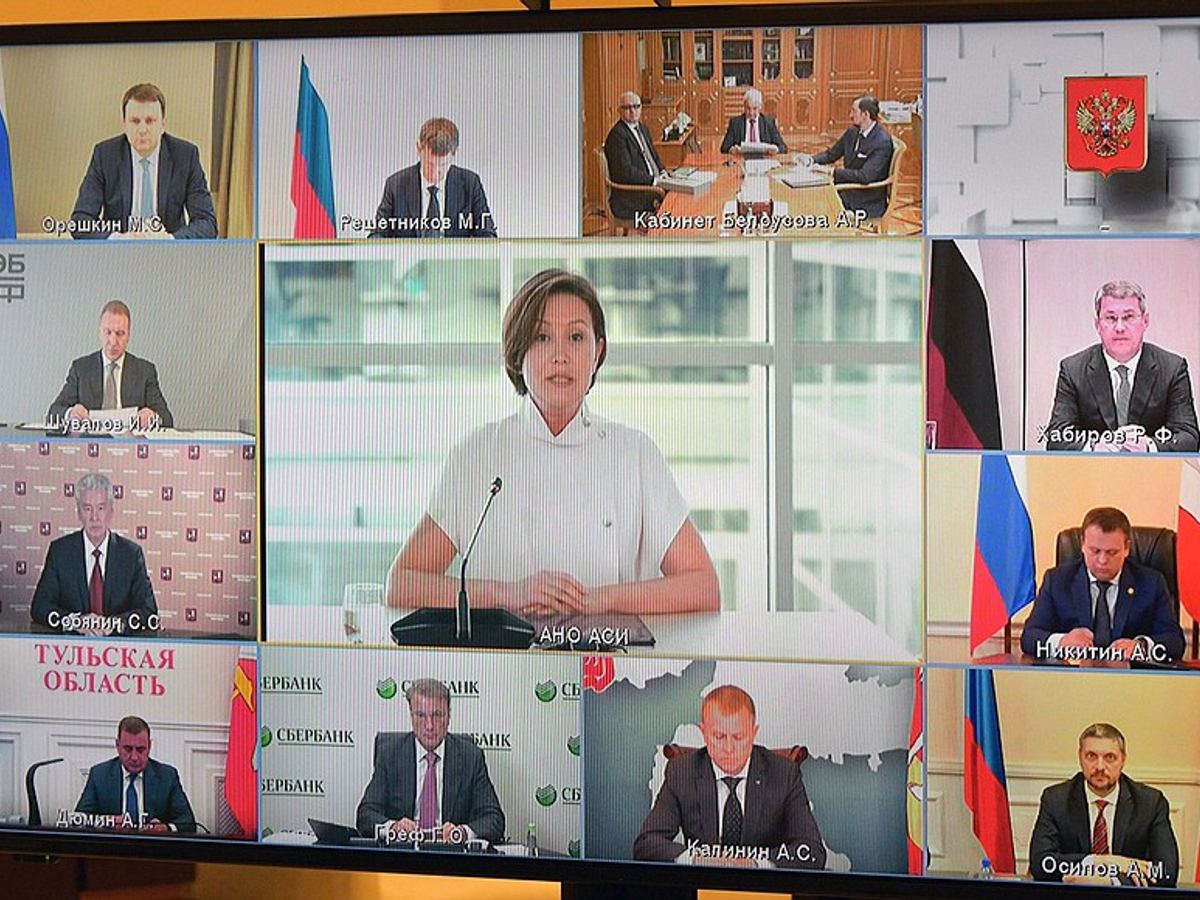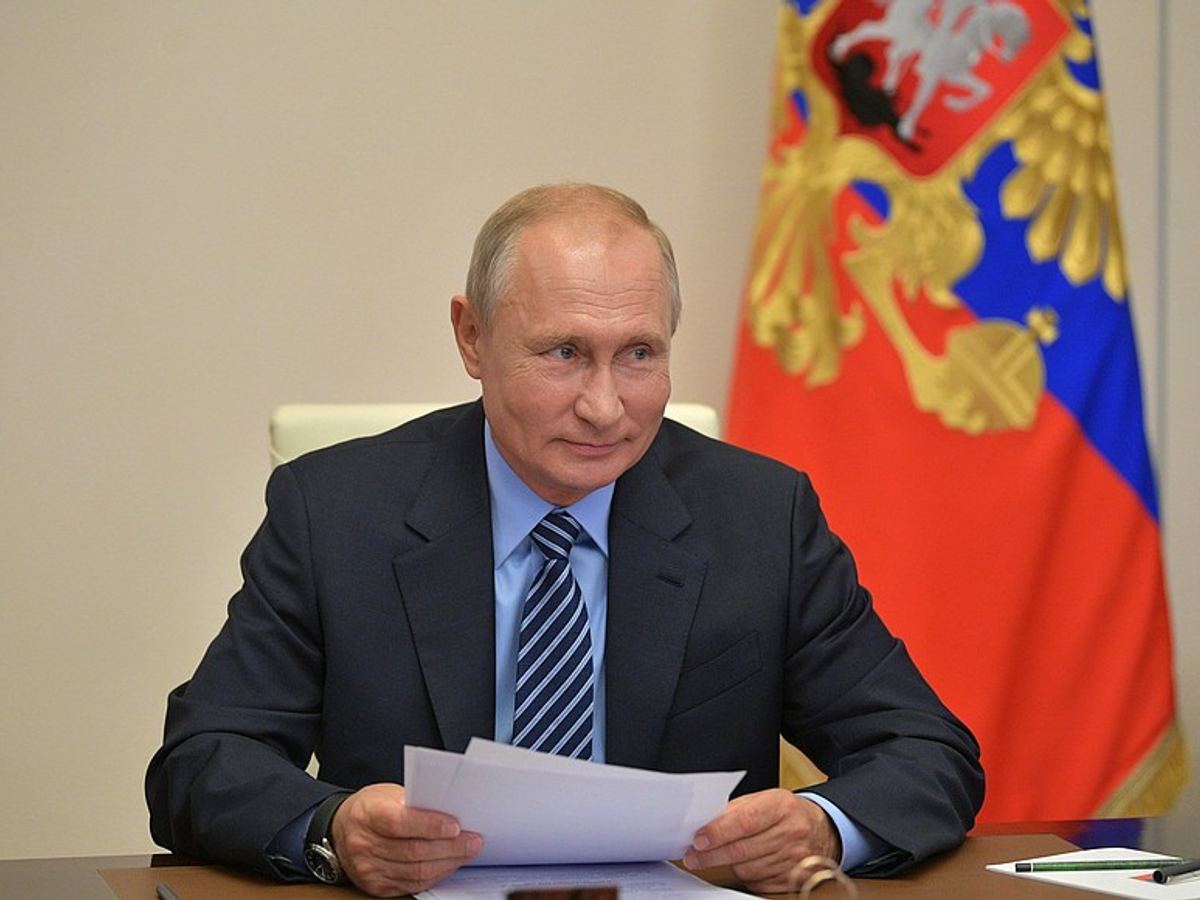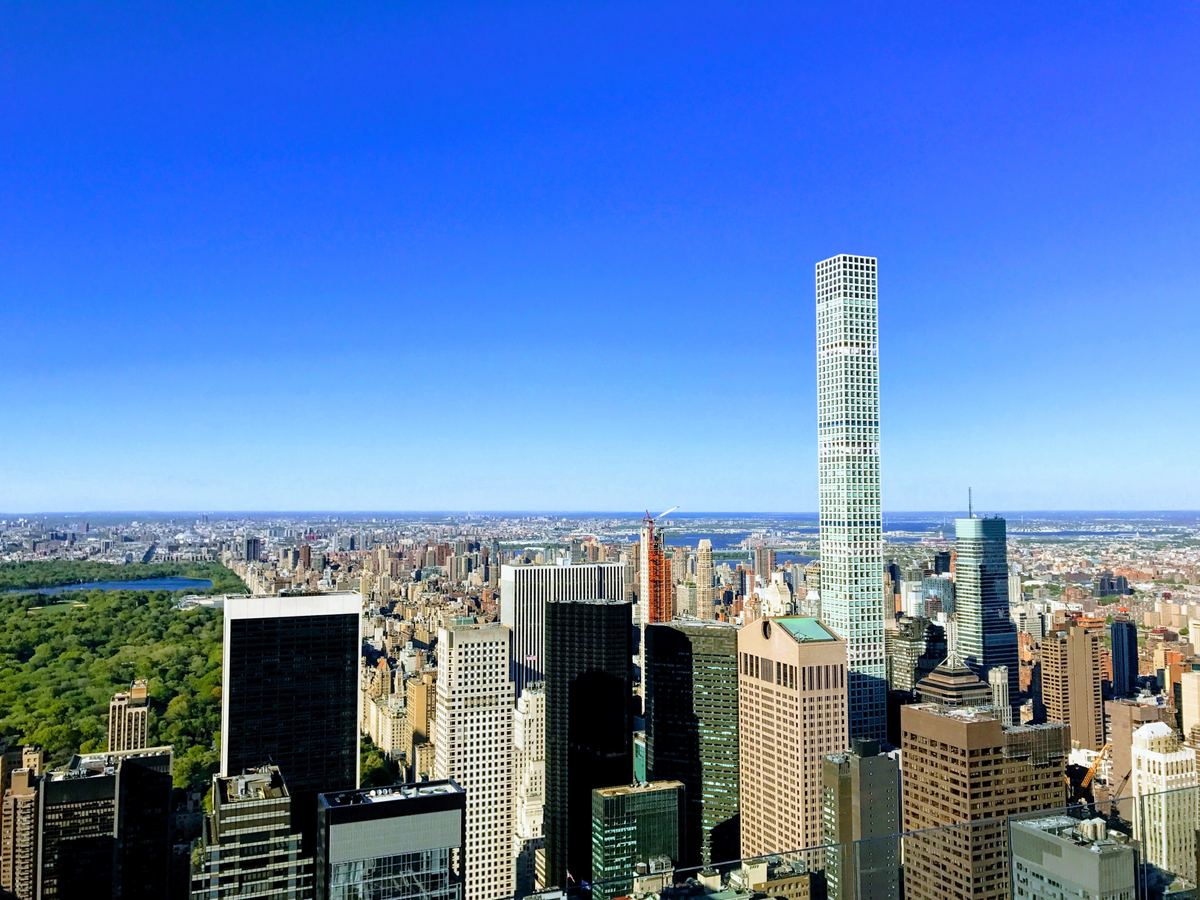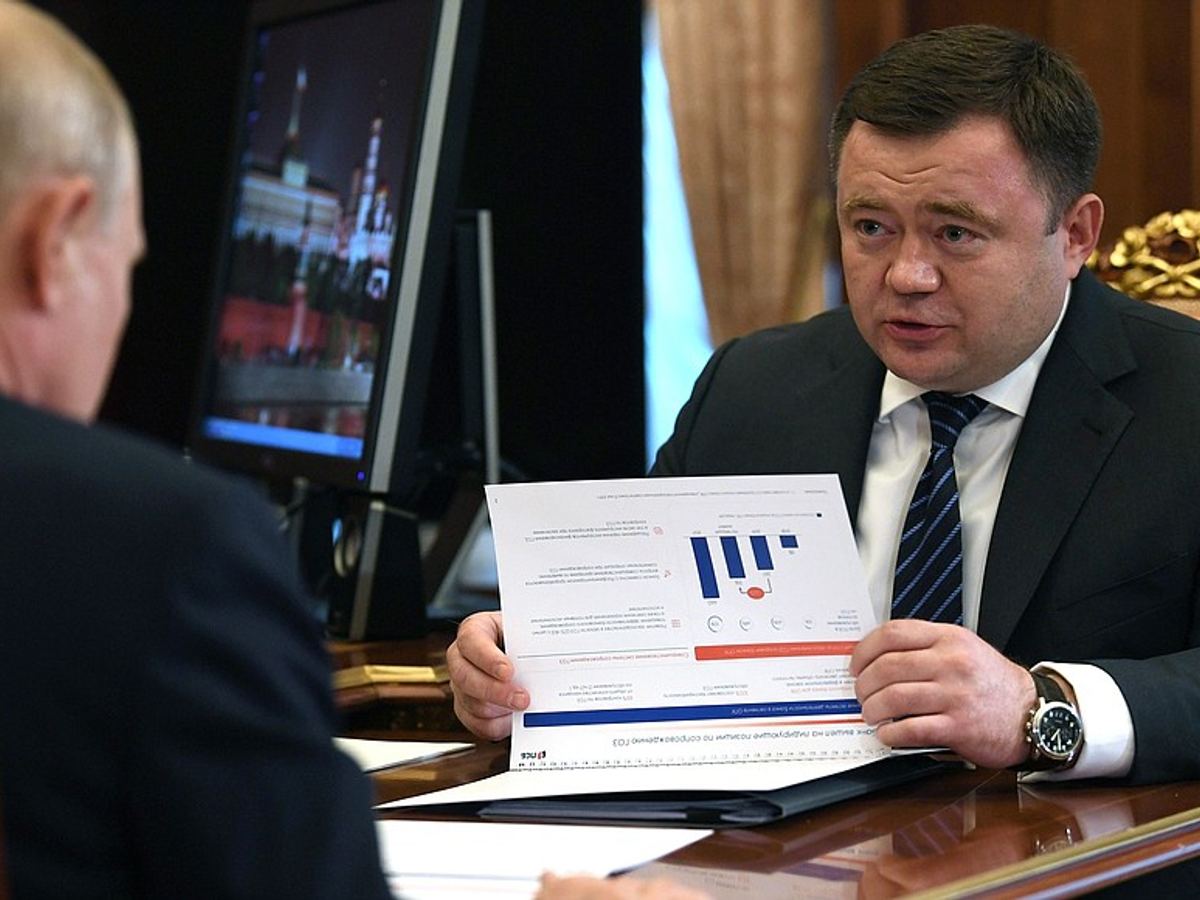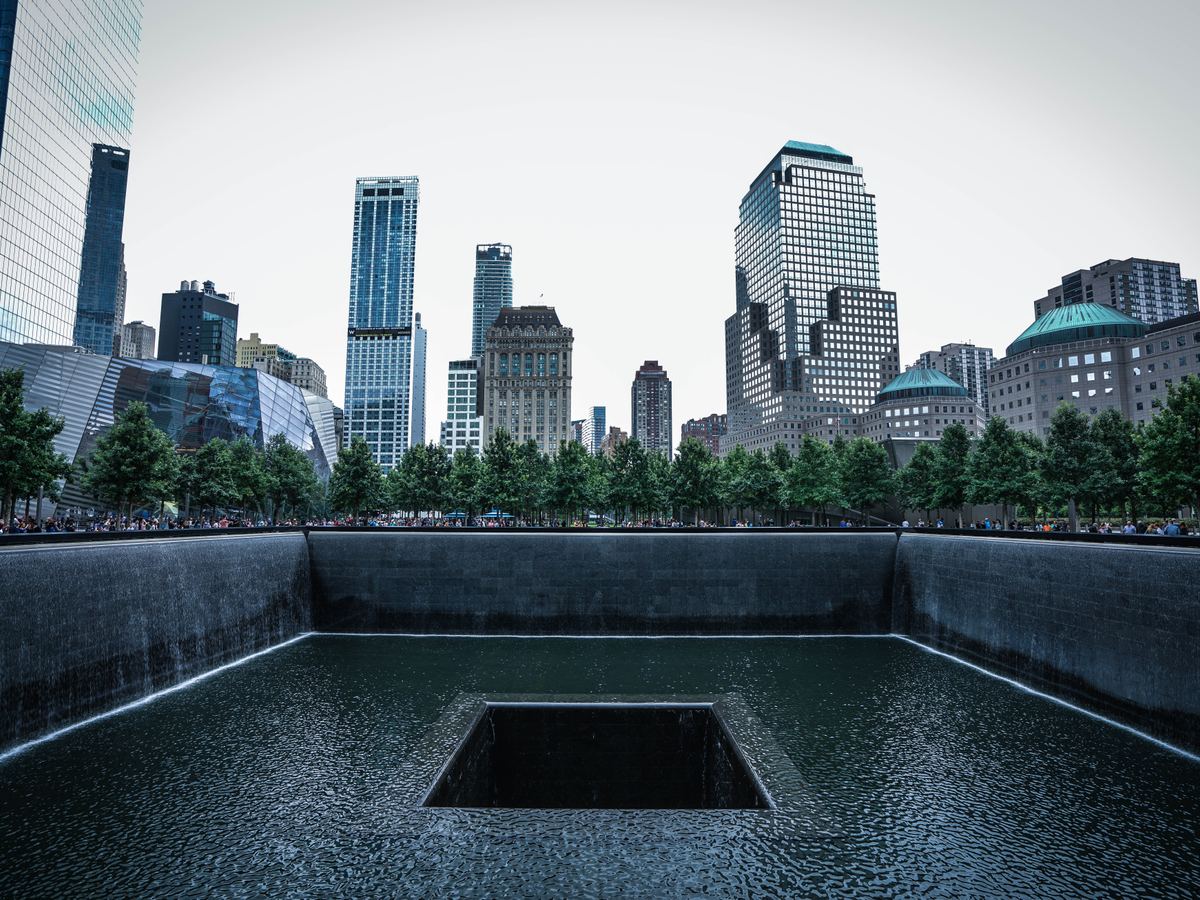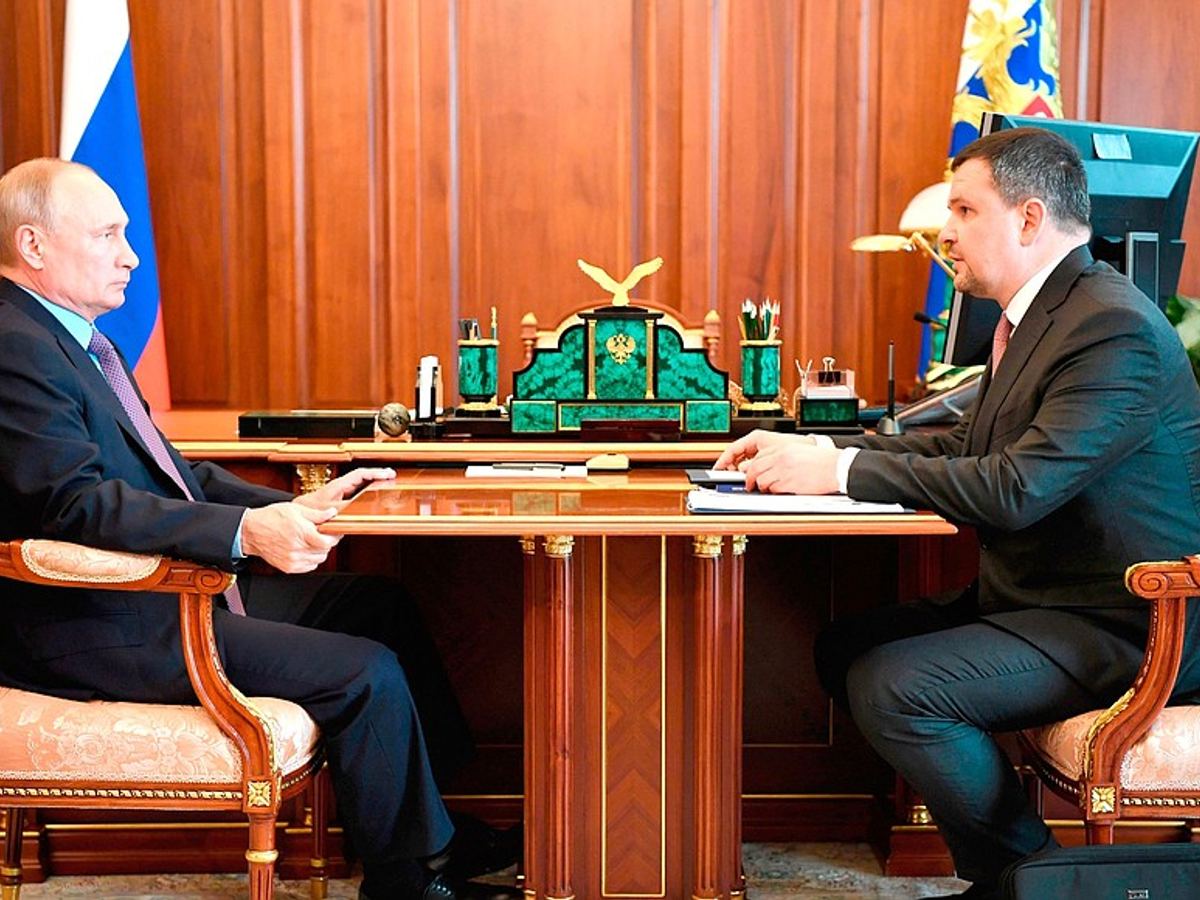 Trending Articles
Vladimir Putin sent his greetings to the We Are Together creative team at the opening of the Tavrida Forum.
Vladimir Putin chaired a videoconference meeting of the Supervisory Board of the autonomous non-profit agency for strategic initiatives.
Vladimir Putin had a meeting by videoconference with the president of the Central Election Commission, Ella Pamfilova.